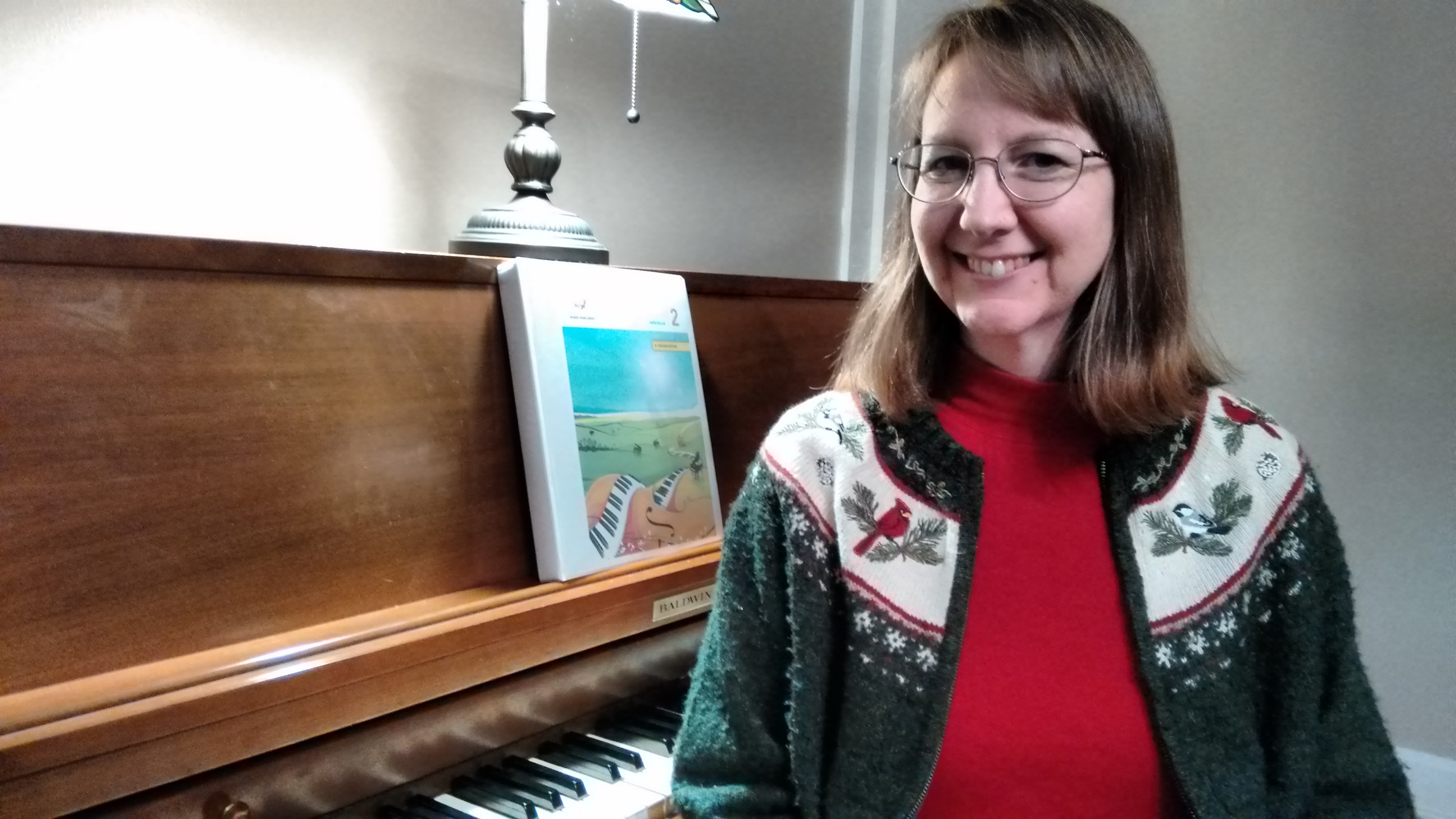 I teach a revolutionary method of learning to play piano keyboard that's fast and simple.
I've enjoyed music and the piano since I was a young child, sitting at church with my mother who played piano and organ. I had piano and organ lessons at home, at college, and during grad school at the University of North Alabama. I'm a certified school teacher in Alabama, too. Simply Music has allowed me to play with a freedom that I never found in traditional lessons.
If you're ready to play great music, right from the very first lessons, let's talk about how we can get you started!
What's next?
--Click here to watch the testimonial video or click over to Contact Me and get in touch.